Fantastic Video by Waldo Greeff
For your hygienic peace of mind
Heritage House has taken all the necessary steps to maintain a hygienic environment to the best of our ability.
Through the consistent use of gloves, sanitisers and educating our staff on sanitary health, we aim to support you with a pleasant travel experience.
FIND US
HERITAGE HOUSE
SELF CATERING ROOMS & DUPLEX APARTMENTS
12 NEETHLING STREET
STELLENBOSCH
7600
EIKEHOFF APARTMENTS
SELF CATERING APARTMENTS
28 CHURCH STREET
STELLENBOSCH
7600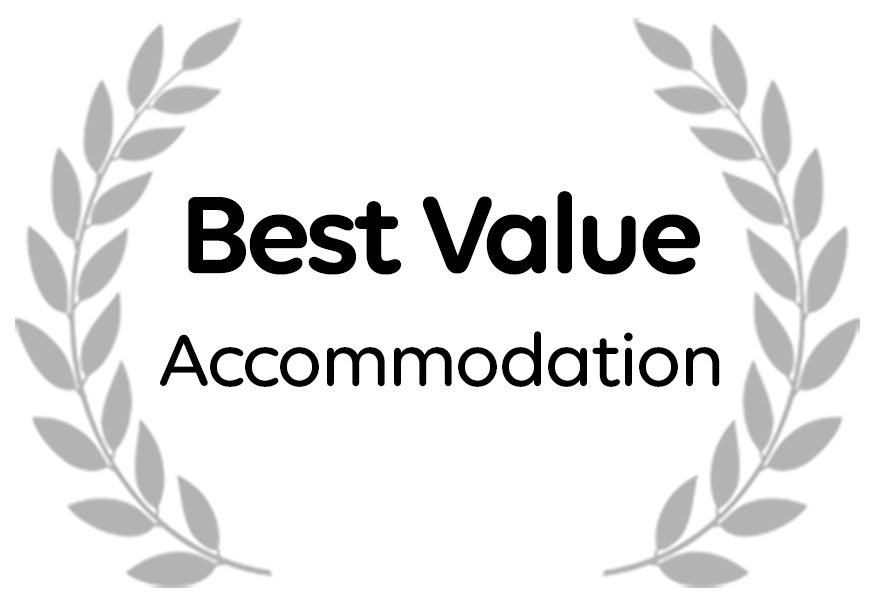 Heritage House is an Best Value establishmment.